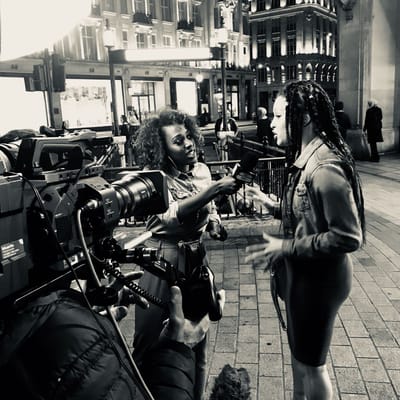 Are you looking to create TV or Radio shows with a difference? Need a quality Radio/TV show/Documentary with cutting-edge video content that will effectively promote your new project.
ATS Production is a company, With over 20 years of experience in high quality productions, ATS Production is driven by a talented team of individuals dedicated to Produce high quality TV shows/Documentaries to cater for your needs. We are located in London a perfect position to provide access to the best facilities, crews, locations and edit houses.
We produce Radio and TV shows for a wide range of clients; all different styles, at an affordable price. Whatever your message, we can help you reach your audience in the most effective way possible.